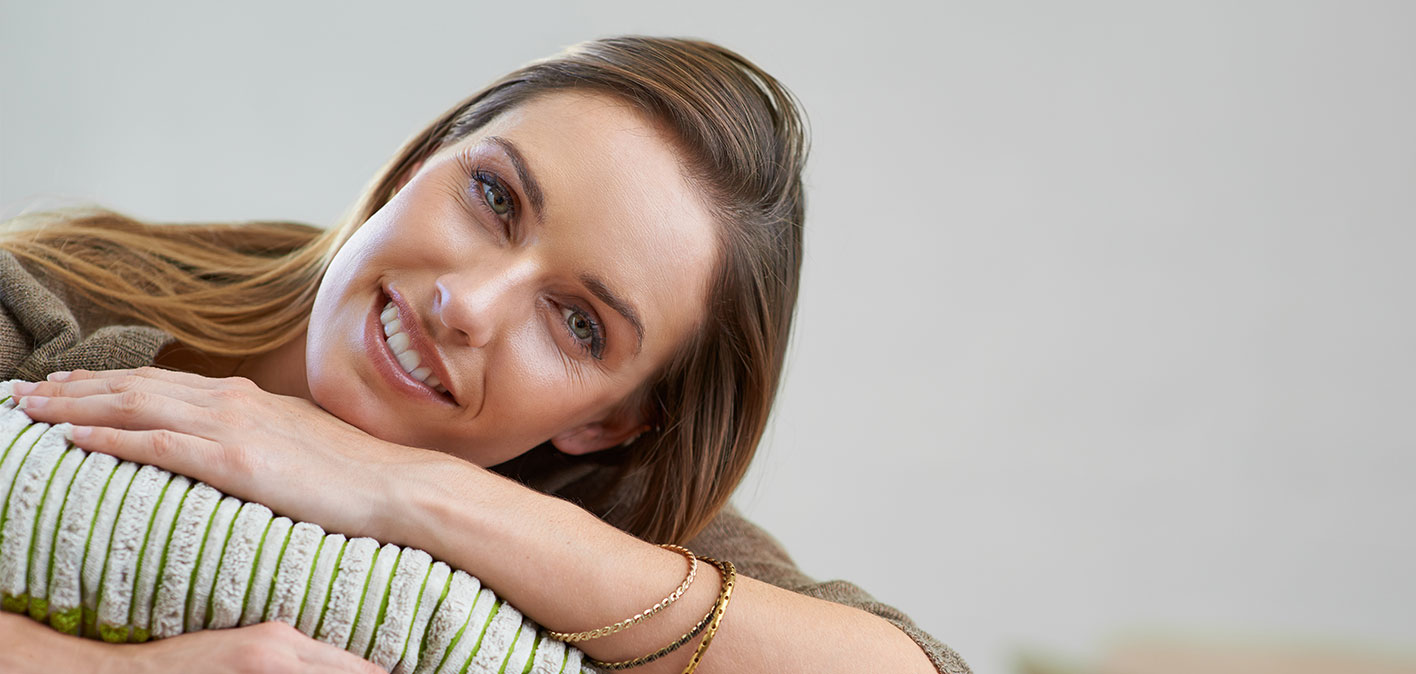 Do you suffer from anxiety when going to the dentist? You're not alone, and that's why we provide a variety of sedation and sleep dentistry options so that you can rest assured your visit will be pain free.
Compassionate dental care is all about keeping you comfortable, calm, and relaxed. We'll always let you know what we're doing so there's no mystery or surprise sensations during your procedure. If you need extra help with pain or to calm your nerves, we will provide sedation solutions for you.
If your treatment requires sedation, make sure that you have someone to drive you home afterwards and stay with you for the next 24 hours as you will be very groggy.
Laughing Gas
Laughing gas is for mild to moderate levels of anxiety. You will be conscious, but pain will be greatly numbed and you'll experience a sense of euphoria. Laughing gas wears off quickly after your procedure.
Oral Sedation
To help ease mild to moderate anxiety levels, we can prescribe an oral sedative for you to take before coming in to the office. This will help you feel more calm and relaxed during your visit.
IV Sedation
For higher levels of anxiety or surgical treatments, we will use IV Sedation. Under this type of sedation you will be in a sleep-like state and you won't remember the procedure.
Give us a call to discuss your options for sleep dentistry in Harrisonburg!