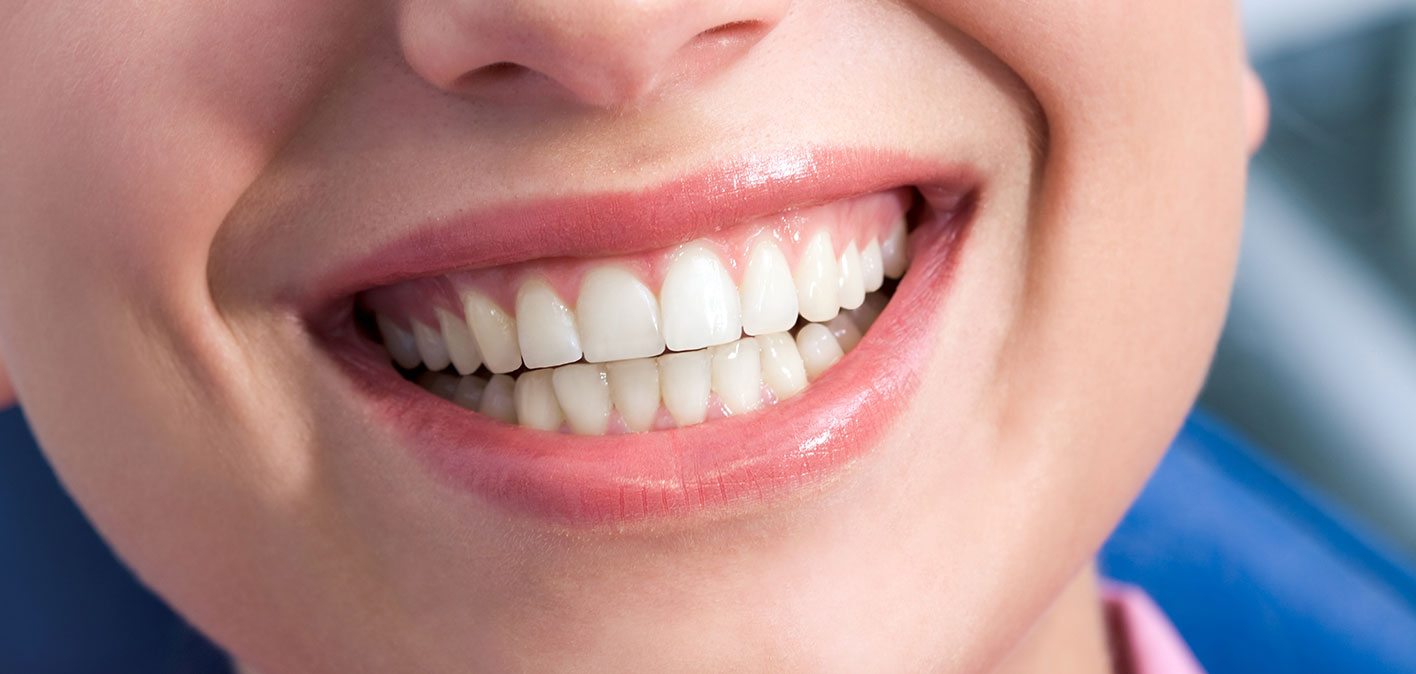 Gum disease is a condition that should be taken very seriously. It can lead to tooth loss, damaged jaws and gums, as well as other serious health conditions.
Scaling and Root Planing
The roots of your teeth are smooth when they're healthy and clean. Tartar buildup and imperfections can irritate the gum tissue and lead to dangerous bacterial infections. Scaling and planing tools are used to remove tartar buildup and make the root smooth again, preventing further damage.
Ridge Socket Preservation
If a tooth has been lost or removed, the socket must be protected to ensure it doesn't dry out and the tissue doesn't collapse. Special material is used to fill the socket in order to preserve it.
Bone Grafts
If you have bone tissue that's been damaged, either through infection or injury, a bone graft will provide stability and structure to the area. Bone grafts are also used to prepare the jawbone for receiving an implant.
Crown Lengthening
If you're unhappy with your prominent gums, which create a "gummy" smile, we can remove small parts of the gum tissue to reveal more of your teeth. You can also receive crown lengthening at the time of dental crown placement.
Preventing Gum Disease
With the regular practice of good dental hygiene, gum disease can be entirely avoided. Make sure you brush and floss your teeth daily and attend yearly dental checkups and cleanings.
Take care of your gums, teeth, and overall health by practicing good oral hygiene for the prevention of gum disease. If you experience gum bleeding or pain with brushing, please give us a call to book a checkup or periodontics treatment.
Watch videos about Periodontics: