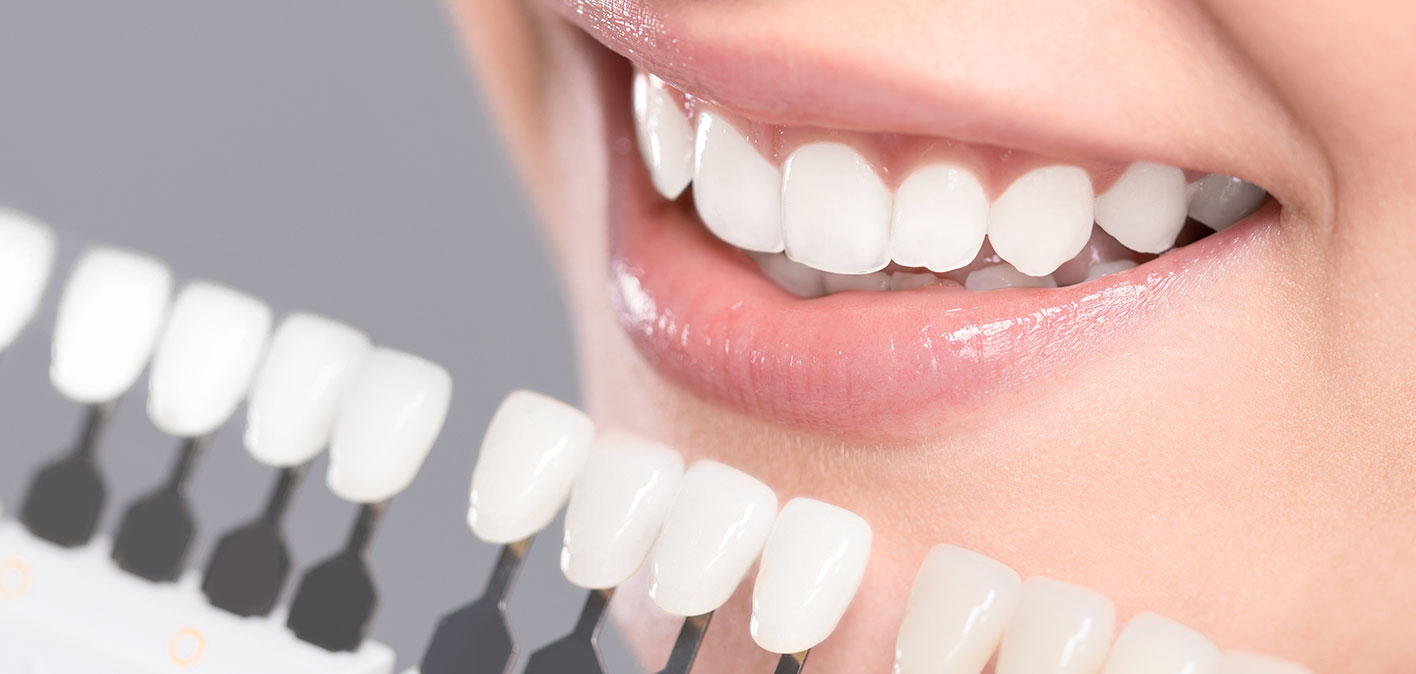 Tooth discoloration can happen for a variety of reasons, including diet, age, and personal habits. Teeth whitening allows you to turn back time on the appearance of your smile quickly and easily.
How Does Teeth Whitening Work?
A chemical solution is used to remove and conceal the discoloration of your teeth.
If you opt to treat yourself at home using a teeth whitening package, the gel must be used daily for about 10 days (depending on desired results) to gradually remove stains.
At Friendly City Dental, we use Opalescence Whitening systems. This type of gel is a fast, effective, and tasty way to get a stunning smile.
You may feel some sensitivity or irritation during the whitening process. To preserve your results, it's important not to consume any pigmented food or drinks for at least 24 hours after your teeth whitening procedure.
Drastically improve the look of your teeth with a whitening procedure that's sure to leaving you smiling.