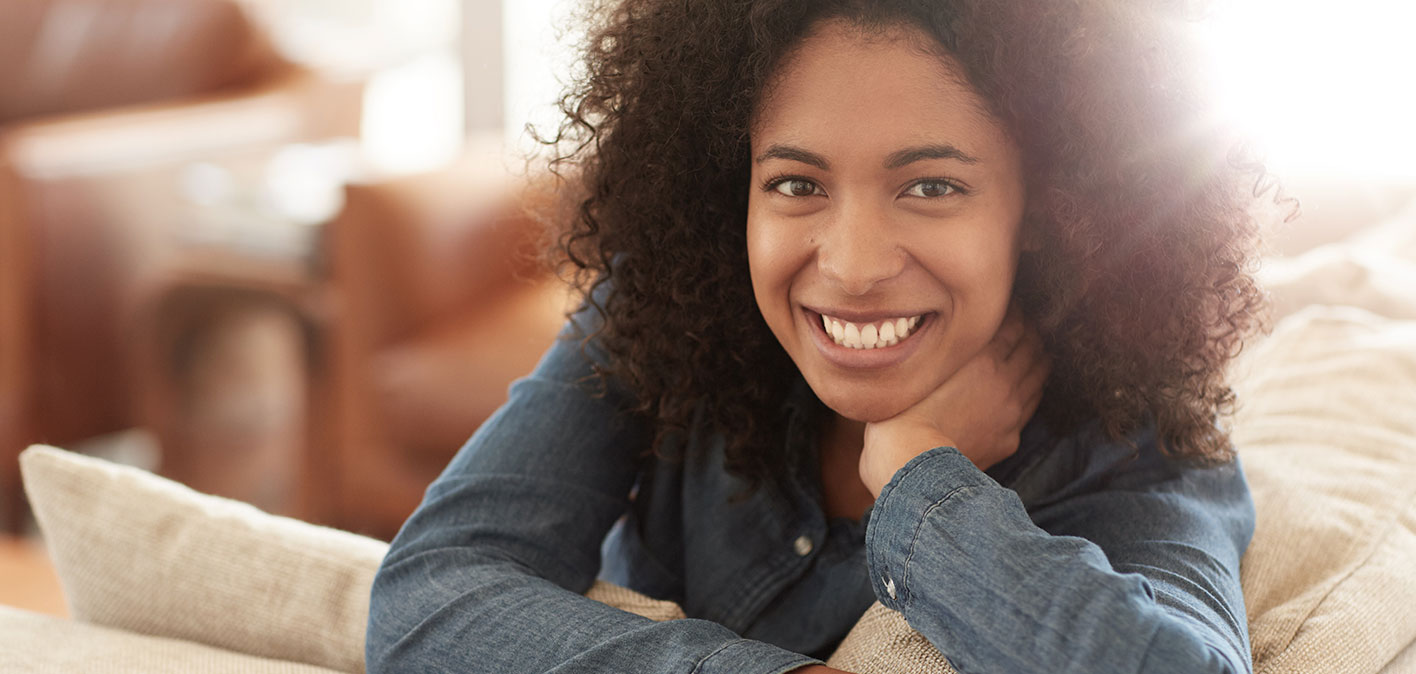 Plaque and tartar are full of cavity-causing bacteria. A buildup of this bacteria can cause tooth decay and gum disease. Brushing and flossing your teeth regularly is the best way to keep them healthy and clean. We also offer a variety of preventative dentistry treatments at Friendly City Dental.
Come in for regular visits and cleanings to keep on top of your oral health. During a cleaning session, our dental hygienist will use special tools to clean the hard tartar buildup from your teeth, a procedure called "scaling". After that's finished, your teeth will be cleaned and polished. Choosing to get a flouride treatment will help protect your teeth from tooth decay in the future, and we highly recommend it.
Once your cleaning is complete, your mouth and teeth will be examined. You'll be screened for oral cancer and given an x-ray to detect any signs of irregularities or decay.
When was the last time your teeth were cleaned and examined? Don't leave your oral health up to chance, give us a call today to book a preventative dentistry appointment.
Watch videos about Oral Hygiene/Cleaning: