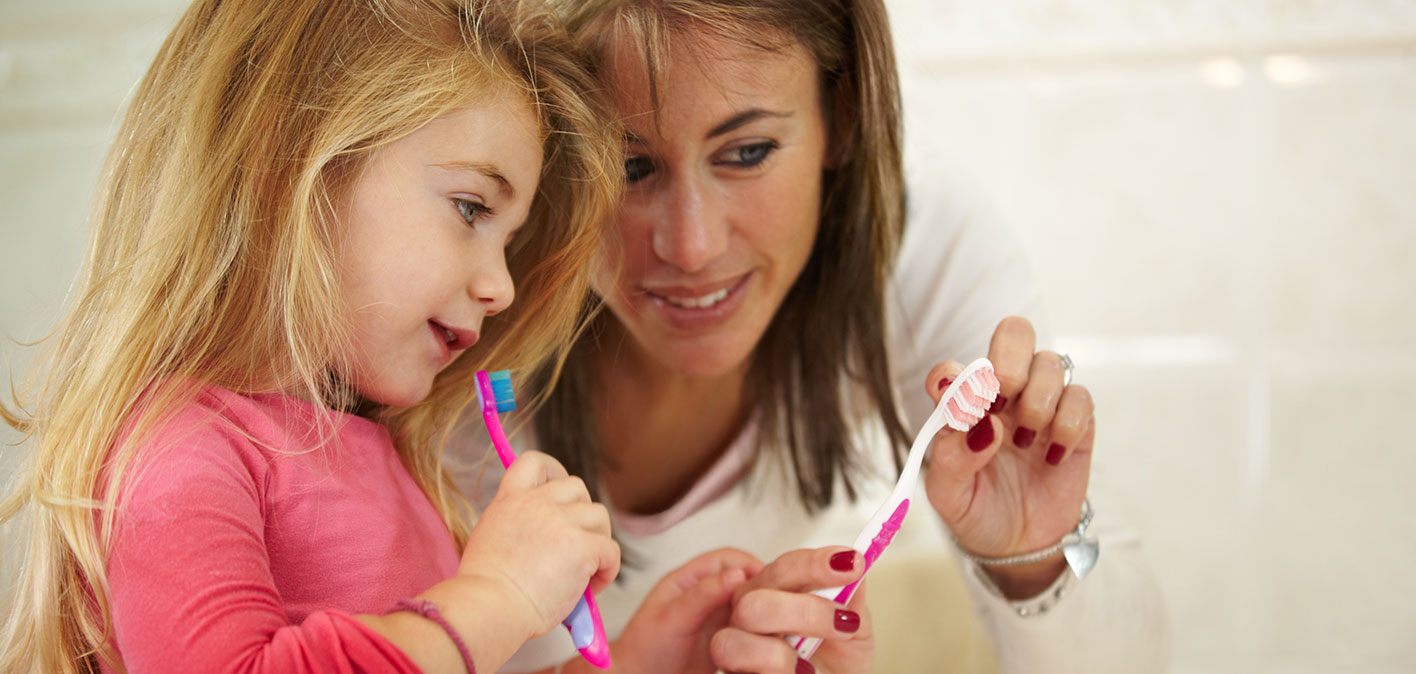 We know that finding a family dentist that everyone is comfortable with can be a bit of a challenge. You want a specialist you can trust your family's oral care to for the long run, who also shows compassion to those who might have fears about going to the dentist. At Friendly City Dental you can always expect a warm, pleasant dental experience.
We carry the highest standard of honest, ethical care in an environment that's friendly, professional, and family-oriented.
It's never too early for you child's first trip to the dentist. Baby teeth are just as prone to disease and decay as adult teeth, and it's important to keep them clean as they carry an important role in your child's overall health. Not only do we provide a variety of dental treatments for any age, but we also teach your children the proper techniques for brushing and flossing their own teeth for a lifetime of oral health.
Family dentistry at Friendly City Dental isn't just about the kids. Seniors have their own unique dental challenges, and we're here to help. Some of our services include denture fitting and restoration.
Make Dr. Yun your attentive, caring family dentist. Call us today to learn more or book an appointment!
Watch videos about Family Dentistry: