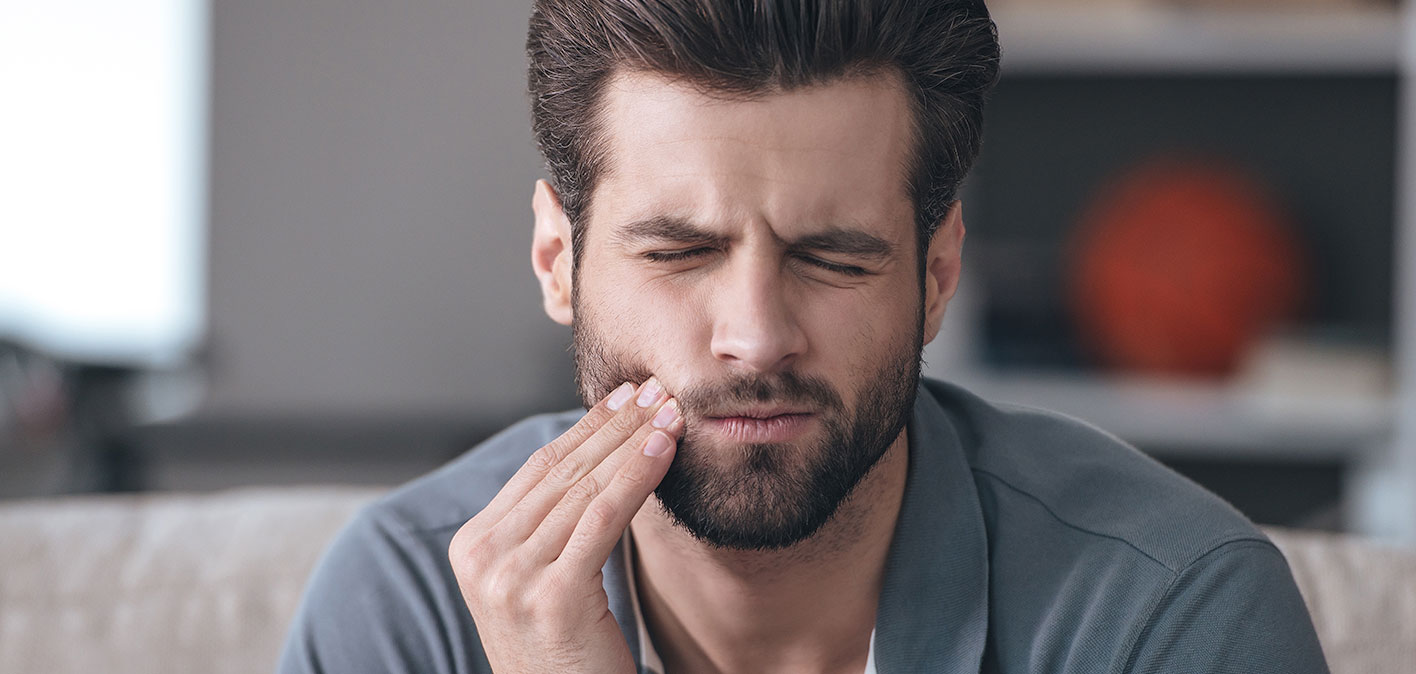 Experiencing a dental emergency can be scary and painful. If you have a cracked or broken tooth, lost filling, or other emergency, don't hesitate - call us as soon as possible to receive same day treatment.
When it comes to broken or knocked out teeth, the sooner you get treatment the better. It's important to come see us as soon as possible after suffering an oral injury. We'll make sure to get you looked at the same day.
While waiting to be seen, there are a few things you can do to minimize pain and help with the success of your treatment. Avoid a choking hazard by ensuring there are no loose pieces of tooth, filling, or crown in your mouth. To ease some of the pain, take an over the counter medication such as Ibuprofen or Advil. A cold pack against the injured side of your cheek may also help with pain and swelling.
If a tooth has been broken off or knocked out, preserve the piece by storing it in a small container of cool milk or wrapped in a moist, cool paper towel. Bring the tooth or fragment with you to our dental office so that we may attempt to repair it.
Dental emergencies must be handled ASAP. If you experience a dental injury, don't wait to call us!