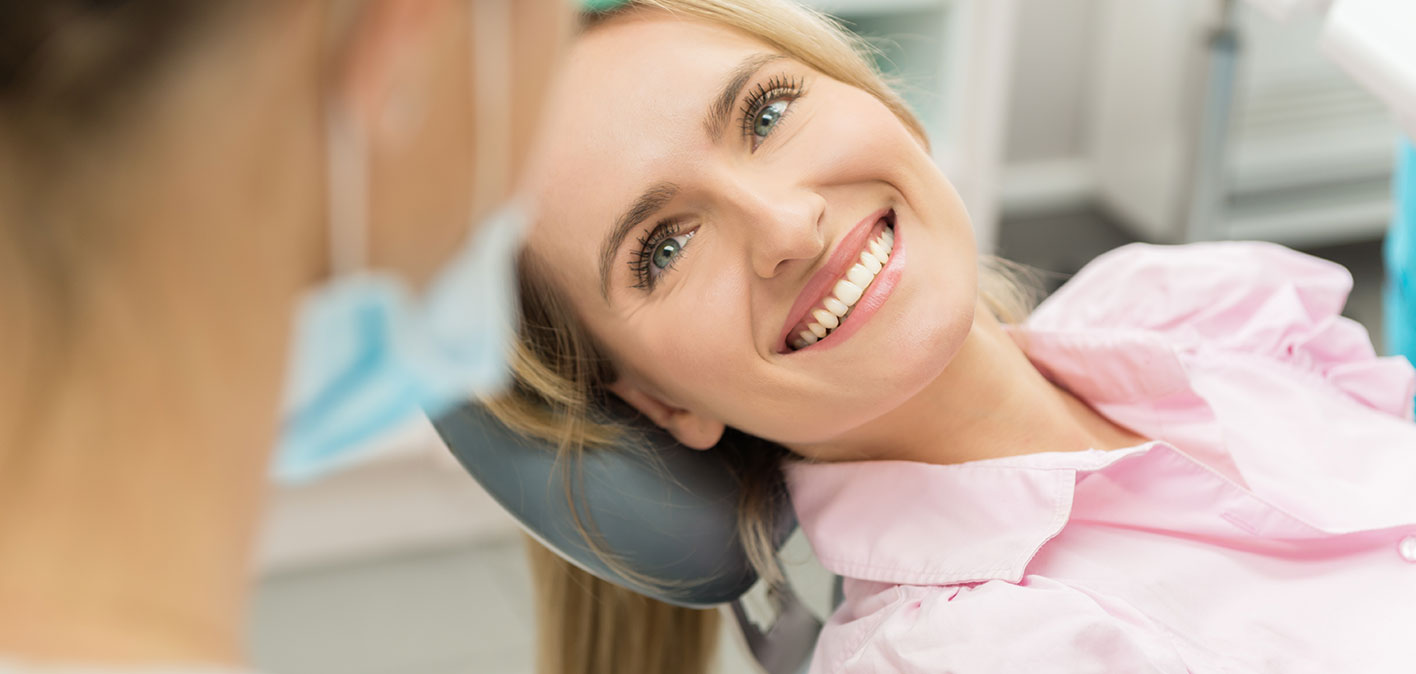 Have your teeth been damaged by decay, injury, or impacts? A dental restoration may be the perfect solution for you. Restore your teeth to their beautiful former glory with fillings, crowns, bridges, and more.
Fillings
A cavity is a small hole in the enamel of your tooth, caused by decay due to plaque and tartar buildup. Fillings are a great treatment for cavities, restoring the tooth's structural strength and preventing further decay. They are either made of metal or a composite material.
Crown
Dental crowns ("caps") are artificial tooth coverings that are placed over a tooth that's damaged, decayed, or misshapen. The crown will look just like your natural tooth and will restore full tooth function.
Inlays & Onlays
If you have a tooth that can't be repaired with a filling, but isn't damaged enough to require a crown, getting an inlay or onlay is a great middle solution. An inlay is created in a laboratory and attached to the tooth, restoring natural function. Onlays are slightly different as they are placed on the biting surface of the tooth and can withstand the pressure of chewing or biting down.
Bridges
If you have a missing tooth, a bridge can restore your smile and your confidence. An artificial tooth is placed in the gap, anchored onto the teeth on either side of it, forming a "bridge".
A dental restoration can not only restore your smile, but your confidence, too. Give us a call today to book your appointment.
Watch videos about Dental Restoration: