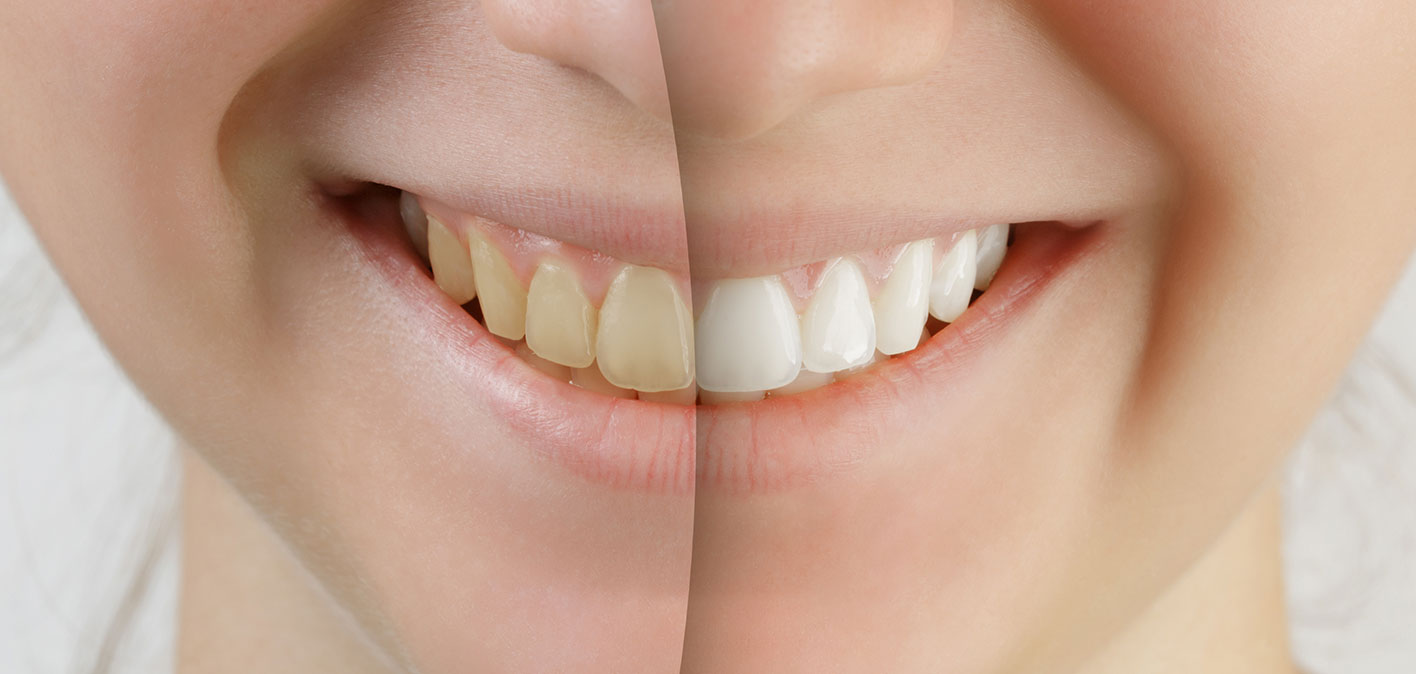 Change the appearance of your smile and feel your confidence skyrocket. If you've ever wondered what cosmetic dentistry could do for you, take a look at our various treatments.
Veneers
You no longer have to be envious of the perfect teeth sported by celebrities and models. In fact, they probably have veneers, too. Veneers cover your teeth with thin shells that change the appearance, shape, and color instantly. Look no further if you want a quick, complete smile makeover.
Bonding
If your teeth have a less than ideal shape, gap, blemish or chip, bonding can give them a brand new appearance. Resin is added onto the tooth and molded to the perfect shape. Afterwards, the resin dries to match the natural color of your tooth.
Ceramic Crowns
Ceramic crowns are of superior quality, specifically made for cosmetic dentistry. They look natural and are used to completely enhance the appearance of a damaged tooth.
Bridges
A missing tooth can have a large impact on the appearance of your smile. A bridge is an artificial tooth that replaces the missing one and attaches to the adjacent teeth. This forms a "bridge" across the gap, restoring the beauty of your smile.
Give us a call today and we'll be happy to discuss your cosmetic dentistry needs and desires.
Watch videos about what makes a beautiful smile:
Watch videos about Cosmetic Dentistry: