Our team is dedicated to making Friendly City Dental the go-to trusted dental practice in Harrisonburg. Take a moment to meet the smiling faces that will be caring for you.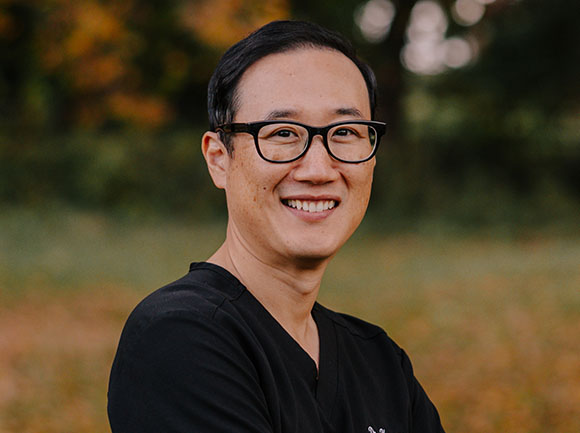 Dr. Keusung Yun
After moving to Virginia from chilly Alaska, Dr. Keusung Yun is proud to call Harrisonburg his new home. On a visit to a lavender farm in Shenandoah valley, Dr. Yun and his wife fell in love with the area and decided it would be the perfect place to grow their family. Their newborn baby girl arrived in December 2017, and they couldn't be more excited about their future in Virginia.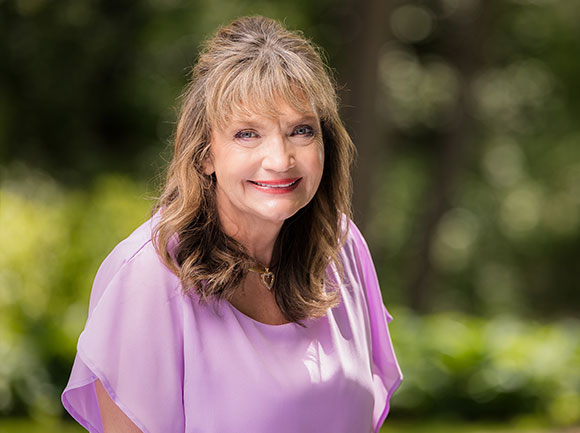 Deborah Shifflett
Debbie will be the first smiling face you meet as she has been our Front Desk Receptionist for over 17 years. Sometimes we think she's superhuman because she can keep the schedule, take incoming calls, handle checkout, insurance forms, and patient reminder calls sometimes all at the same time! Debbie has a way of making everyone feel welcome and well taken care of and we consider her a great asset to our practice. Debbie has studied accounting and has worked in the dental field for many years.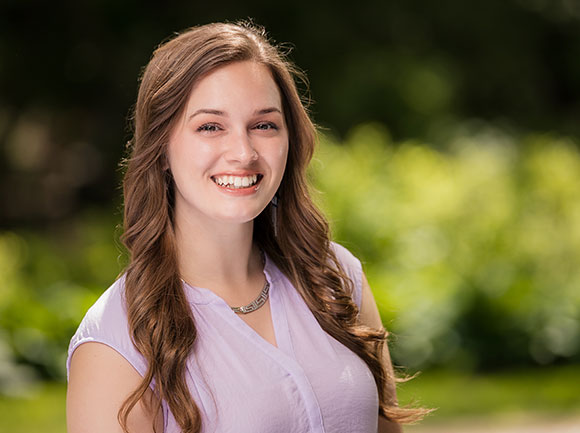 Jessica Shifflett, RDH
Jess is our Registered Dental Hygienist, she is local anesthesia certified and can provide treatments such as regular cleanings, scaling and root planning, placing sealants, and much more. She has a friendly demeanor that helps patients feel relaxed and comfortable while under her care. Jess enjoys educating patients and discussing how to improve one's oral health, but also likes to volunteer for community dental events. When she isn't providing hygiene care, Jess likes spending time outside hiking, camping, kayaking, and watching her beagle Ollie roll in the grass.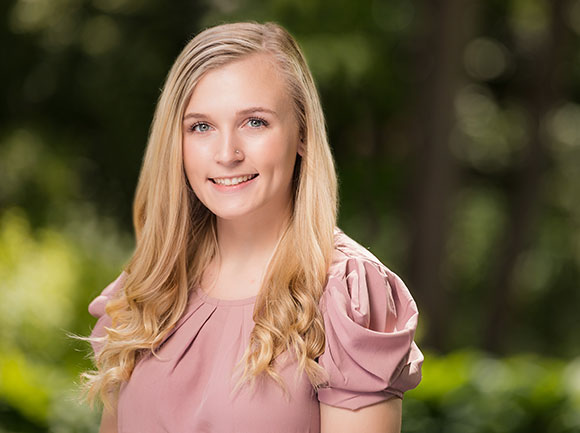 Kylie Morris
Kylie, our Dental Assistant, assists Dr. Yun with an array of procedures from fillings to root canals. She studied dental assisting at Lord Fairfax and aims to further her career by going to dental hygiene school in the years to come. She has a respectful manner and can make any patient feel welcome and comfortable when they step into the practice. In her free time, she enjoys spending time with her family and her yellow lab Macy.